We are K&Z Holdings
We began as a family-run business and consider every team member who works for K&Z as an extension of our family.
We champion, support and nurture each other to give our team opportunities to fulfil their potential.

We're a Growing Family
Join a passionate and dynamic team in an inclusive and supportive workplace
The Beginning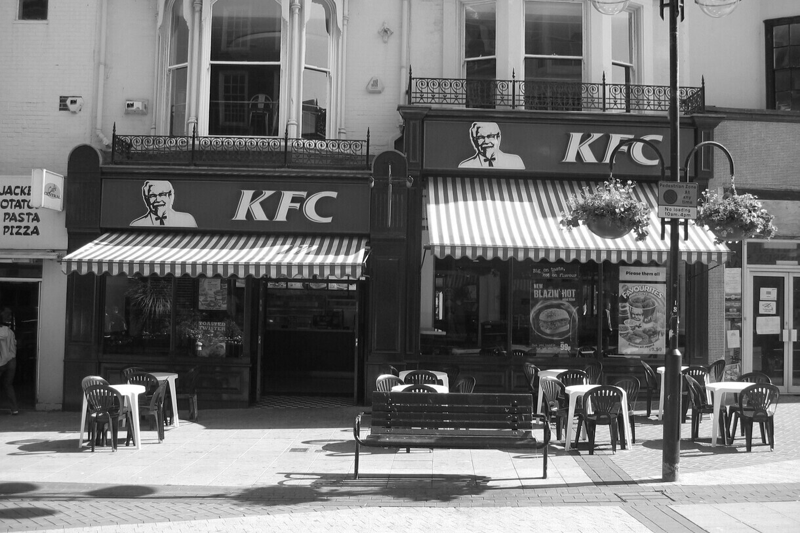 Starting in 1986 🐔🍗
Good food has been part of our DNA since 1987 when we opened our first KFC restaurant in Hastings.

Launching K&Z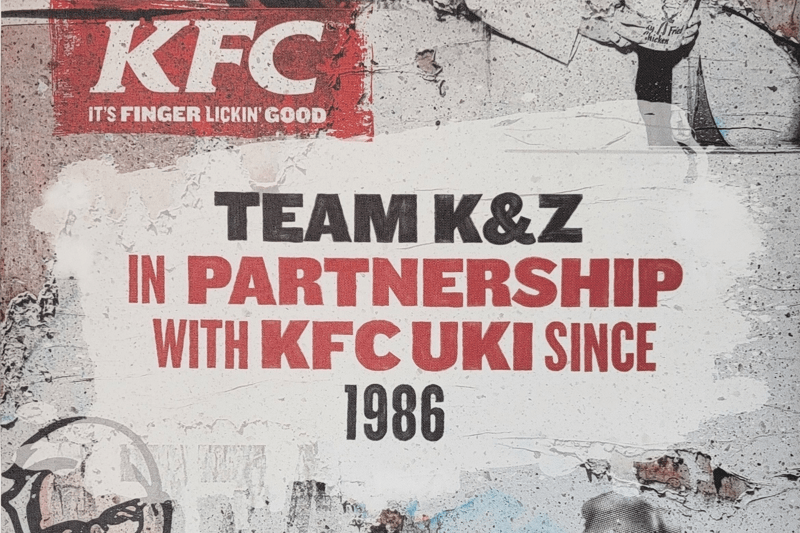 The K&Z Family ❤️
K&Z was established in 2006 - the focus was on achieving impeccable brand standards and creating incredible teams with the best people!

The Hustle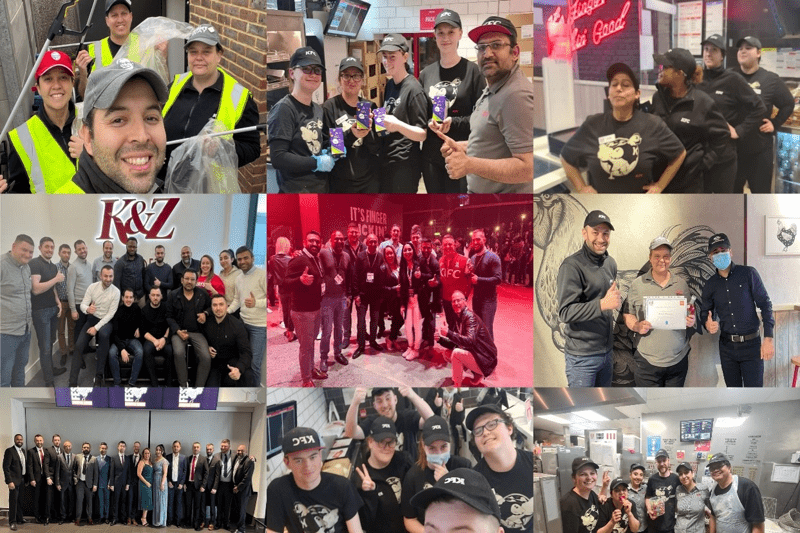 Time to Grow 🪴🌳
Our recipe for growth - create teams of epic, passionate people, invest in tech to make their jobs easier and more enjoyable.


The Next Chapter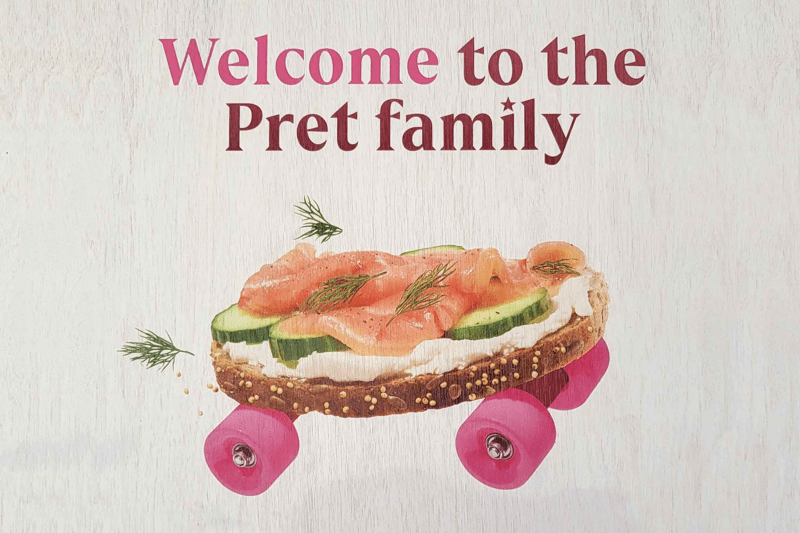 Hello Pret☕🥐
In 2022, we were thrilled to become one of Pret's Pioneer Franchisees! With 4 Pret shops under our belt we have some ambitious growth plans and plenty of opportunities!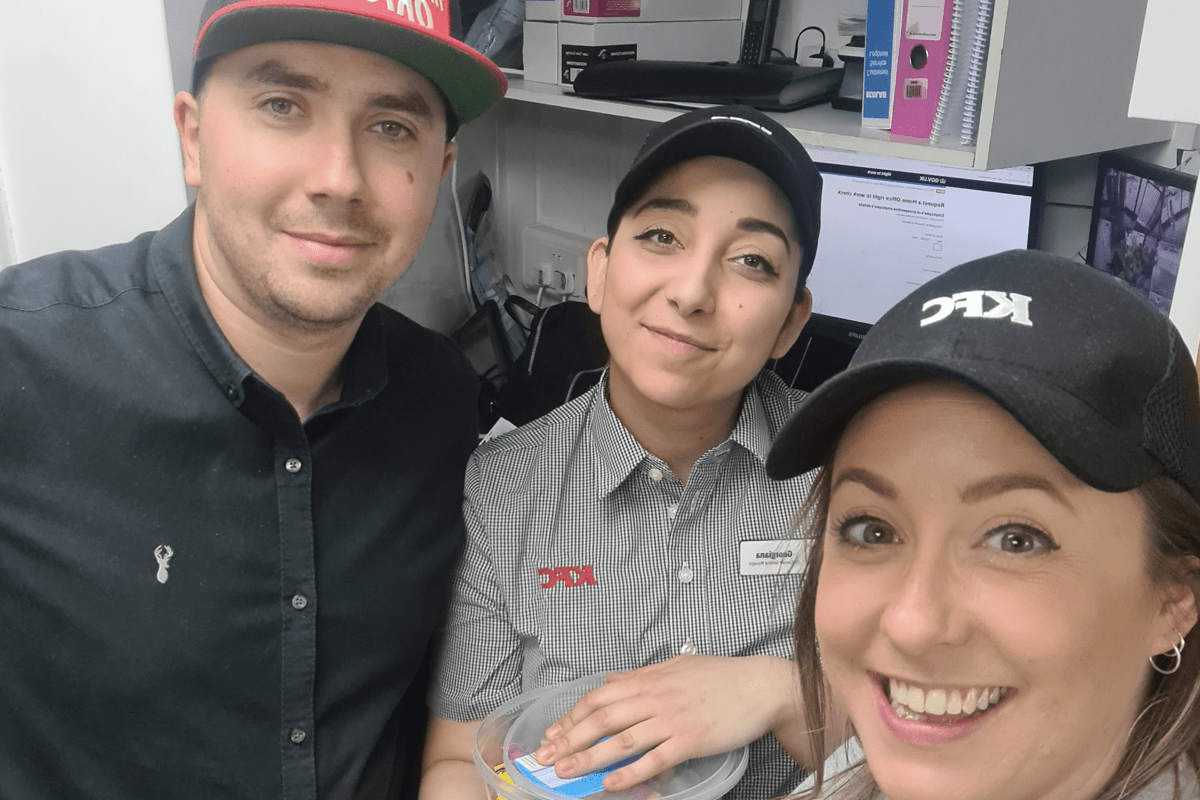 Our Culture
It is our responsibility to invest and support the people who work for us – our success is their success. It is fundamental to our ethos and mind-set that everyone can come to work as their authentic self. We pride ourselves on being an inclusive employer who celebrates the diversity of people in the world and within our business.
Our Benefits
Join the K&Z family and receive invaluable perks throughout your career
Free Food

Each working day you receive a daily free food allowance, including breakfast if you work this shift.

While off duty, you will get 50% discount at Pret**, for up to £15 per day (after discount) **Exclusions apply

Flexible Hours

We don't believe in zero-hour contracts. Every single one of our employees has minimum committed hours.

We also issue our rota's at least two weeks in advance so you can live your life to the fullest!


Confidential Support

When you don't feel you can talk to friends, family or people at work, Care first is an independent and confidential counselling, help and support service available to you free 24 hours a day, every day of the year.

Help to Grow Your Career

We are passionate about providing the opportunity to learn and grown – whether that be in-store training, apprenticeships, or the ability to explore your skills and talents.


Shoes for Crews

Our teams spend a lot of the time on their feet, so we have partnered with Shoes for Crews from whom you can order a pair of safe, anti-slip (and not too bad looking) shoes for free each year (after your trial period).


Mystery Shopper Bonus

Every member of the team (except managers) can earn an additional £1.25 per hour in bonus per hour worked for that week if they achieve their mystery shopper bonus.

We now own and operate KFC restaurants in London & the South of England and Pret A Manger shops in Dorset, Hampshire & Surrey.